Are You Looking For A Digital Marketing Agency?
Darren was!
He came to us because he was overwhelmed and needed a Digital Marketing Agency that could help with his Social Media Management for his super yacht charter business. He, like you was searching in Google for a Digital Marketing Company and in His words
"I liked the crisp clean dark look of your website. It caught my eye so I clicked on it"
A relationship blossomed and we became his go to agency of choice.


Like Darren above Tongue In Cheek were also on the hunt for a Digital Marketing Agency. Their story is all too familiar to us in this industry. One of broken promises and lack of quality delivery. They had been with no less than 4 other Digital Marketing Companies before stumbling across us and were about to throw in the towel on it all.
They needed branding, eCommerce web design, Google Adwords and Social Media Management for their exciting new chocolate gifts company.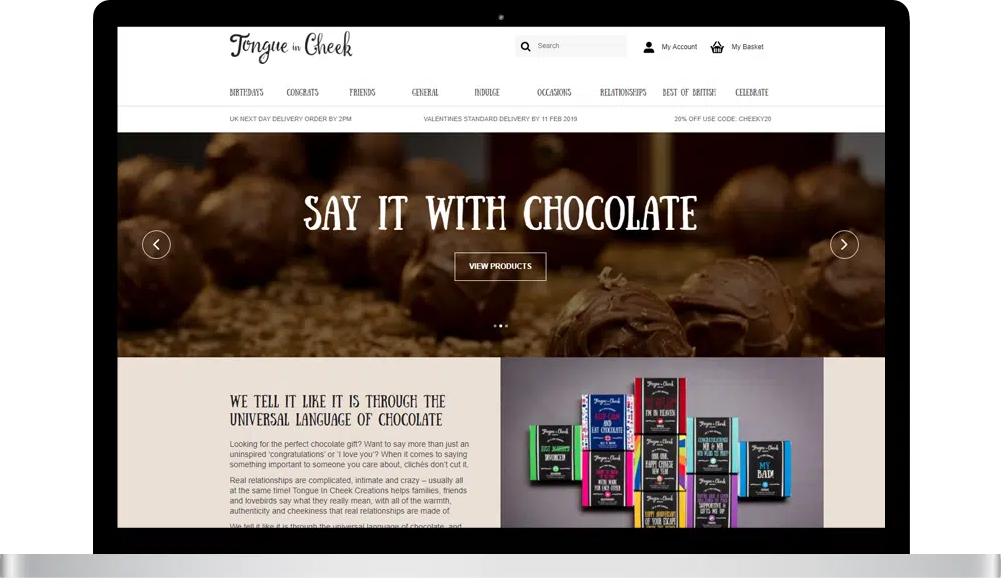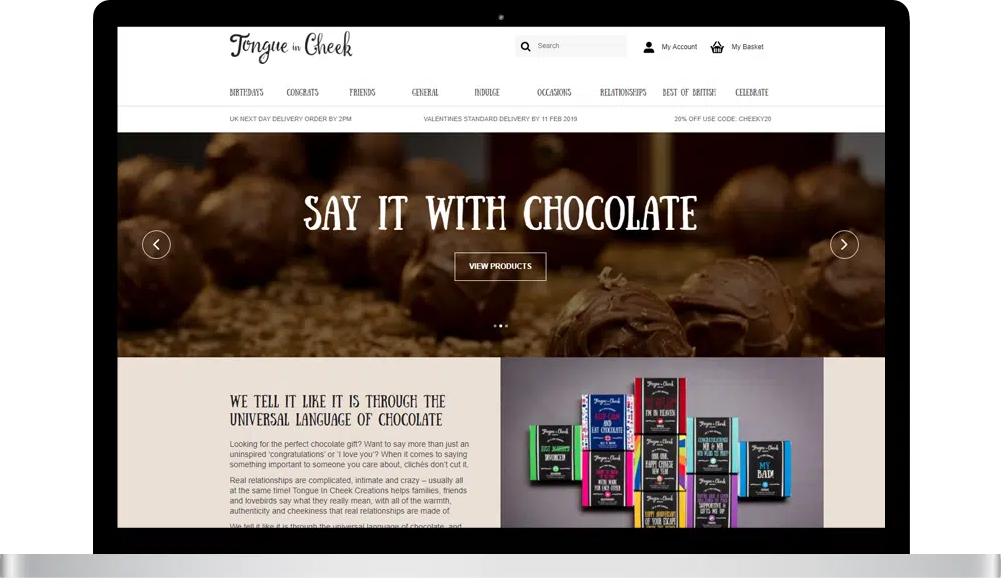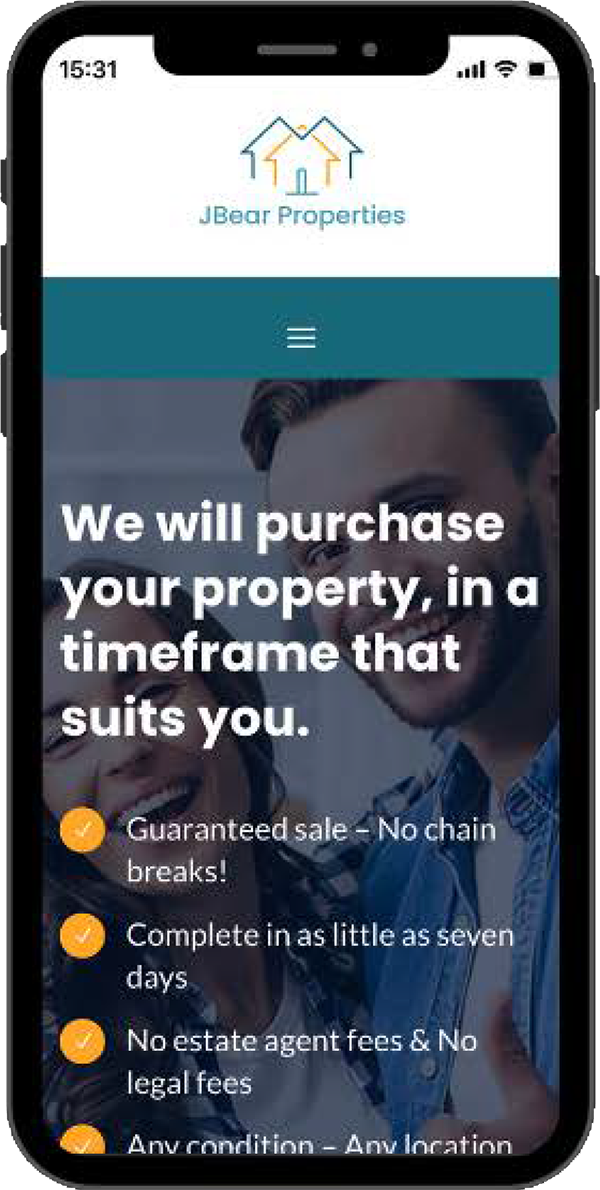 James had been searching for a Digital Marketing Agency for a while. He wanted to compete with the main players in the UK's buy-houses-for-cash market which is quite competitive and as such he was looking for a Digital Marketing Company that could bring about the vision for his new website.
He wanted a custom website design and advice on SEO and Google Adwords campaigns. We went through our normal consultation process with him and created a comprehensive brief. We then walked him through the brief and answered all of his questions on one Google Meets call.
He signed the contract the next day and has been with us as a client ever since. You can check out what he thinks of us as a Digital Marketing Company in his testimonial.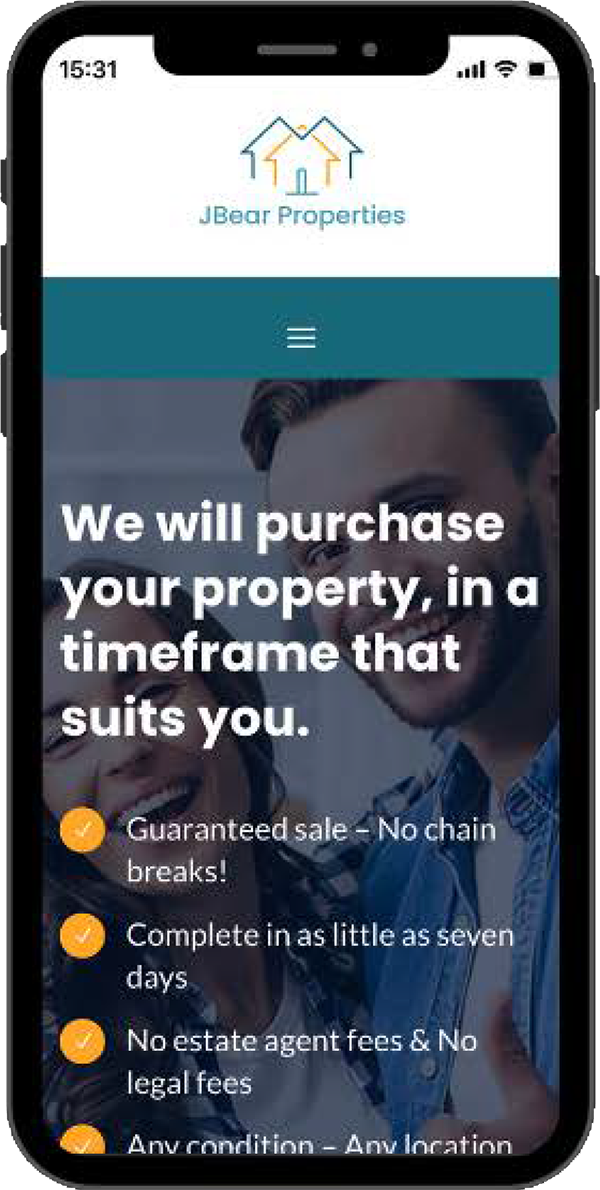 Phill is a main player in the celebrity styling and image consultancy game, however his branding and social media channels didn't reflect this. He also has a very keen eye for quality and detail.
Like so many of our clients he has his own tale to tell of so called Digital Marketing Agencies not living up to his standards and expectations.
He wanted his social media and branding to be taken to the next level but also wanted us to host his site for him.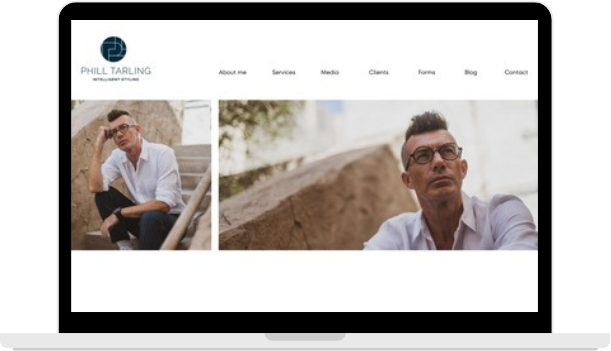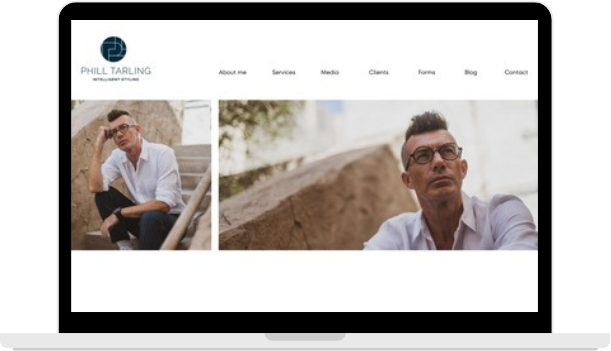 So, What Brings YOU Here Today? If you were searching for a Digital Marketing Agency then you've found one.
The only thing left for you to do now is to browse the services that we offer and make that call…
Google AdWords Management
Website Speed Optimisation