Need a new website?
Look to 15Degrees-North, the Dubai web design company that always looks to achieve the winning combination of functionality and aesthetics. Our web design services utilize cutting-edge design techniques, customer behaviour, statistical data, and the best tech available.
Invest Your Money Wisely in a Website That Works For Your Business
Have you spent a small fortune on business websites that have not performed as you hoped? It's time to wise up and realize that it's not as much about how stylish and sophisticated your website is when it comes to its success, but the strategy you use.
When you rely on our services as one of the best web design companies in Dubai, you get more than just a website. We will build you a website from the ground up that will attract and convert your leads into paying customers and clients, while helping to harness the full power of Google and other search engines.
We recognize the real power of your business website – as more than just a brochure or place marker online – it can, when it has been designed properly and fully optimized for SEO, become an effective lead-generating, and converting machine.
All businesses need a steady influx of leads that you can convert into customers.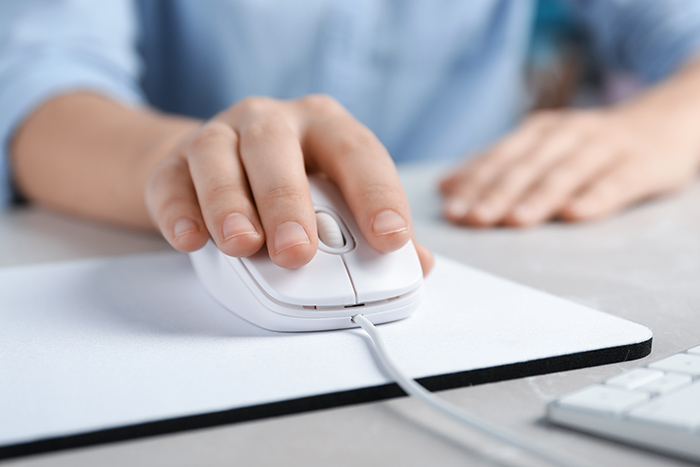 Build With Engagement in Mind
In our role as a professional Dubai web design company, we will design you a website using a combination of cutting-edge design techniques and principles with statistical analysis and customer psychology. We take this comprehensive approach to make sure your website offers the most effective engagement with your target audience and a conversion rate that secures those sales and profits you desire.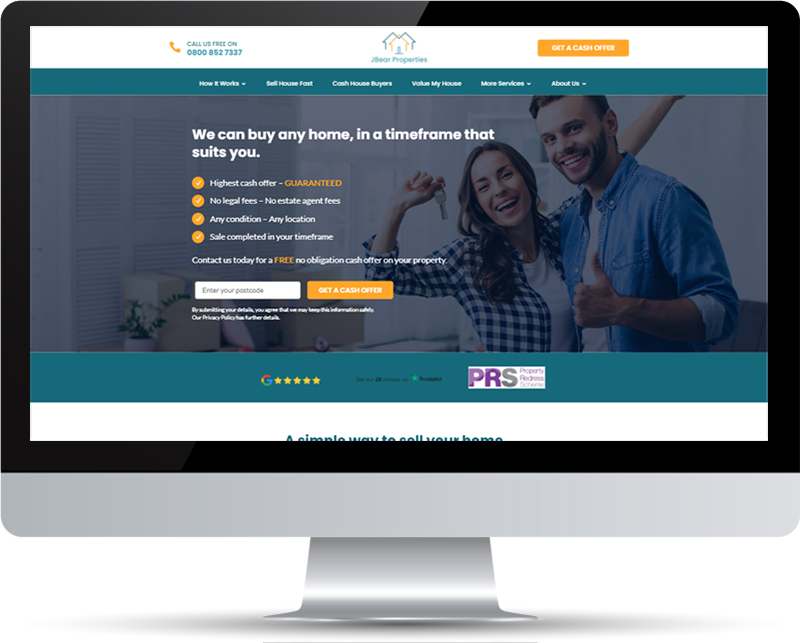 Built With Search Engines in Mind
As arguably the best web design company in Dubai, we take full advantage of the very latest and best Google-approved strategies and white-hat SEO methods to provide you with a website designed with search engines in mind. This will make it easier to rank and therefore easier for your prospective and existing customers to find your site.
Your brand-new website will be built and equipped with the latest CMS DiVi. With this fully customized CMS, we can make it incredibly easy for you to update your content. There is no need for coding expertise. As your website is designed to be reliable and robust, you won't need to worry about fixing it if it breaks down because that is highly unlikely.
What can I say about this team? How about that we have been that impressed with them we invited the team and their immediate families down to spend a day with us On Emoji to watch the F1 E Grand prix here in Monaco! We have worked with a lot of so called web design and digital marketing agencies over the years but never with one so professional and knowledgeable.
Adam and Mark are a pleasure to work with and we have no reservations in recommending them to you.
Darren Goes
Super Yacht Emoji
We came across 15Degrees-North after performing a local SEO search and were struck by the crispness of their own websites design. I quickly arranged a face to face meeting with them and was impressed with their professionalism. I have an eye for detail being in property development and the team at 15Degrees have surpassed all of my expectations here. Any changes I asked for they completed until I was totally satisfied.
I would be more than happy to recommend them to work on your projects.
Richard Evans
Distinctive Developments
Our journey with 15Degrees started after we had been through no less than 4 other agencies! All had promised us they could deliver our vision, all had failed for a variety of reasons. Mark has a technical knowledge that is quite frankly unsurpassed and Adam is one of the most professional account managers we have come across.
We work with them to this day and they handle all of our hosting and website needs.
Rav Heer
Tongue In Cheek

Our particular experience with 15DN has been nothing less than sensational. It was our first website for the business, so it was really important for us to pick the right company to work with no less than 5 web design companies, but none of them made us feel like they understood our mission and vision for the business like 15DN did, whilst also installing complete confidence in us of thier ability to deliver on all aspects discussed. They now also manage our SEO campaign, and I couldn't be happier with their work. I wouldn't hesitate to recommend their services to anyone, and in fact have done just that with multiple business owners already and will continue to do so.
James Bear
J Bear Properties
3 simple reasons why switching to 15DN was a No brainer for me and my business.
1. The migration was quick and easy.
2. They have a rapid response to questions/emails and I never felt a burden.
3. They have a depth which gives me total confidence. I had so many questions they took time to explain and I felt listened to and valued as a customer.
Phill Tarling
Phill Tarling | Intelligent Styling
What Makes Our Website Special?
Below we have highlighted some of the under-the-hood aspects of our websites that make them different and why we are considered the best Dubai web design company.
Security
Cybercriminals are always looking for new ways to hack sites and steal your data and ruin your business. At 15Degrees-North, we use the best security features in the industry to make sure your website is safe from harm.
Ultra Fast Hosting
With the cutting-edge dedicated hosting we use, we offer unparalleled reliability and speed. This means your site is unlikely to slow down or suffer from a massive footfall of visitors.
Search Engine Optimisation
Our websites are always designed from the ground up with search engines in mind. This means that your website will meet all of Google's rigorous criteria. What's more, our techniques are always above-board and strictly white-hat.

Signature Effects
With our exclusive signature range, we can really bring your site to life using the most outstanding effects, including motion graphics, entrance animations, videos, sliders, and in-depth, fixed backgrounds.
Compliance
Wherever you are based, the website we design and build for you will meet the current web standards, such as Accessibility, SCA, GDPR, and W3C compliance.
Custom Functions
Are you looking for a customized cost calculator your visitors can use? Looking to integrate your booking system into the site? Perhaps you just want to sell products. Whatever you are looking for in a site, we can provide.
Social Media Integration
Are you looking to imbed your social account feeds into your site? Perhaps you are looking to share blog posts automatically on your social accounts or just want to utilize MailChimp. Whatever you want to do, we can make it possible and improve your social media network.
Time Based Content
One of the most effective ways to boost user engagement with your content is by showing different posts and information based on the time of the day that is relevant to their mindset and current events and activities.
Reporting
There is no point in having a powerful website if you don't track its progress. We offer comprehensive analytics and reporting that will help you to continue improving your website.