Rob Moore The Disruptive Entrepreneur – Social Media Management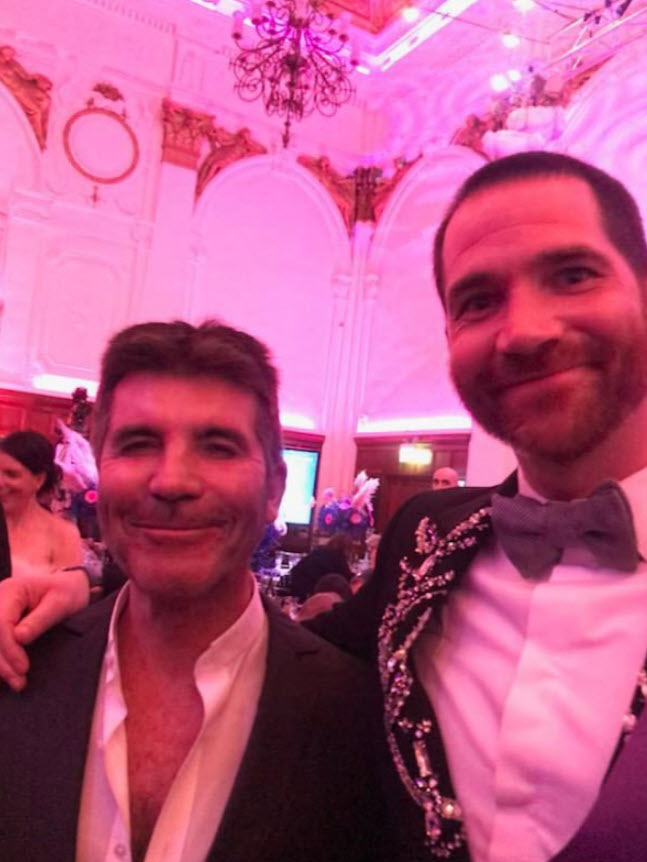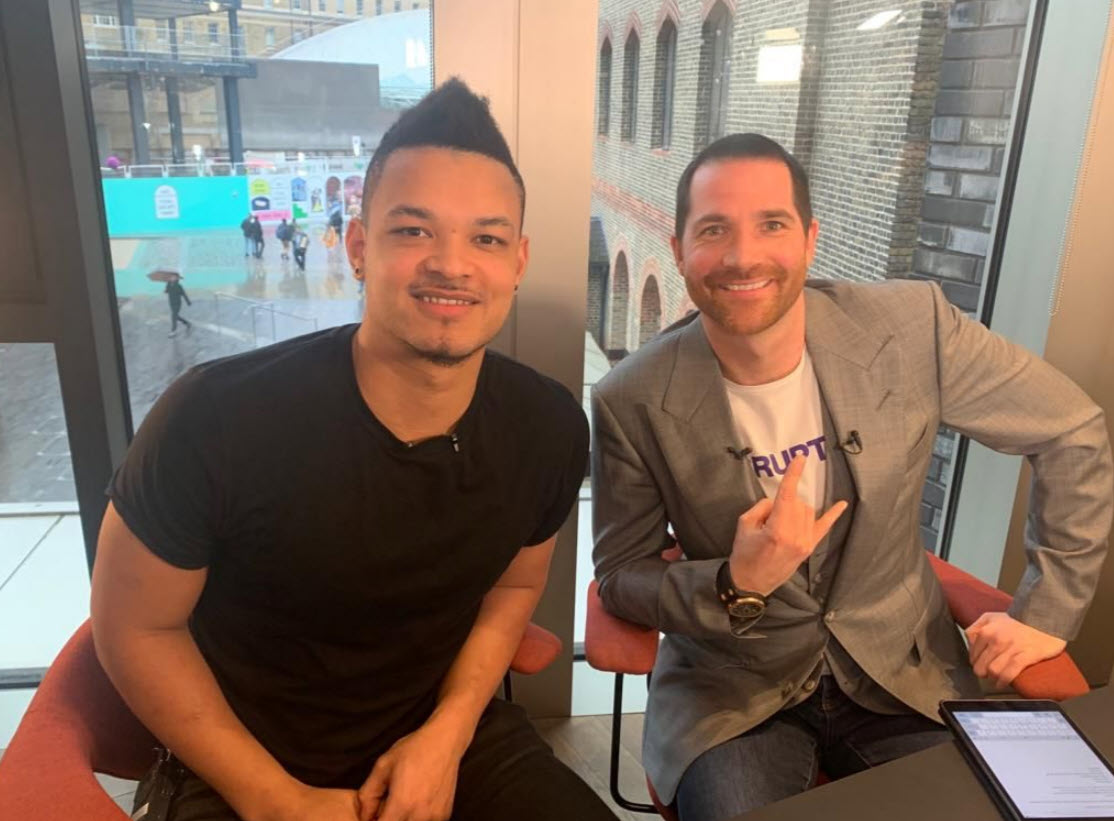 Rob Moore The Disruptive Entrepreneur
Our history with Rob goes back well over 20 years and indeed I actually first met him way back in 1999 in Peterborough. Adam our Social Media Director worked for him and cut his teeth in Social Media with Progressive before coming to us. We handle Some aspects of Rob's social media management and also the twice daily Facebook lives that he does for Rob.Team.
The Disruptive EntrepreneurTM. Investor. Multiple business owner. Author of 17 best-selling business books inc. 'Money' & 'Life leverage'. Prolific podcaster & content creator. 2x public speaking world record holder. Founder of the Rob Moore foundation At the age of 25, Rob was £50k in consumer debt; less than five years later, a self-made multi-millionaire.
He co-founded the Progressive Group – starting with Progressive Property, then Progressive Successes and the Entrepreneurs Business Academy (EBA). Rob's training companies are one of the largest in the UK, & now globally. He continues to disrupt as an entrepreneur and businessman, with interests ranging from property development to public speaking and digital media.
He is a writer, communicator, social media influencer and philanthropist. His 8 books have been translated into more than a dozen languages and received over 9,000 reviews, and 200 1 stars! Having given 1,500+ speeches in the last decade Rob is a sought-after keynote speaker. Known for his 'Rob's Rants' and direct, tactical content, using his real-life business experience.
Rob is a mentor to many millionaires and celebrities and has helped 10,000s of start and scale up entrepreneurs. Rob has interviewed 15 billionaires and over 150 of the most successful people on the planet in multiple disciplines. Rob is a RISE board member on the Prince's Trust & did the highest recorded single raise.